For Kristyn Getty, serving God is a family affair. The Irish born singer/ songwriter and her husband Keith have become known as leading hymn writers of their generation, delivering such powerful anthems as "The Power of the Cross," "O Church Arise" and "In Christ Alone," which has been recorded by more than 100 artists and has been a No. 1 song for seven consecutive years in the UK.
"It's a phenomenal opportunity," Kristyn says of sharing her faith through music. She and Keith are very intentional in writing music that uplifts and equips believers. "When people leave church, they don't go singing a sermon, they go home singing the songs that they sang. The songs they sing can shape so much how they feel, think, pray, talk to their friends and approach their work day."
For the Belfast natives, their music ministry began when Kristyn's uncle introduced her to Keith. She was only 18 and their first connection was music. "He was working on a project and asked me if I could write lyrics," she recalls. "I obviously had an interest in words and started writing. Keith was the one who opened up that world for me."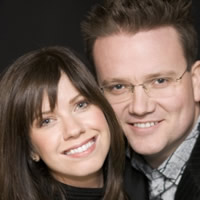 A few years later, their friendship blossomed into love and the couple married. The newlyweds became music ministers at a church in Geneva, Switzerland, and eventually felt led to move to the U.S. They settled in Ohio first and then migrated to Nashville. They've recorded four acclaimed albums, including 2012's
Hymns for the Christian Life
, featuring friends Alison Krauss and Ricky Skaggs.
Their first live album, recorded at the Gospel Coalition National Conference in Orlando, is due out this fall. "We went for the ones that we have sensed engendered the greatest congregational response, songs like 'In Christ Alone' and 'O Church Arise,' which we've done for years and years," says Kristyn. "We also wanted to take this opportunity to put a couple of the newer songs on, including 'Lift High the Name of Jesus' which was written for the conference with the theme of mission."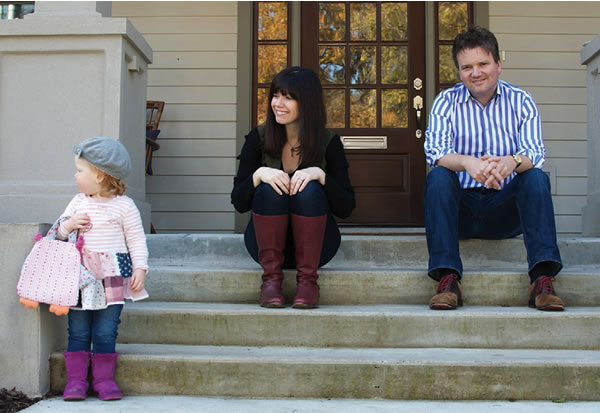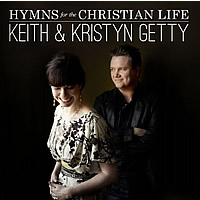 Like many of the women featured in this issue, Kristyn juggles marriage, music, ministry and motherhood. She and Keith have been married nine years and have a toddler, Eliza, who inspired the beautiful song, "A Mother's Prayer," on
Hymns for the Christian Life
. "These are our baby years, so we're doing less of the touring," Kristyn says. "Because we're trying to primarily write, it works in our favor. It keeps us at home. Our professional life is about writing hymns for the church and being stewards of those."