Nashville, Tenn (April 14, 2015) Grammy and Dove Award-winning Christian artist
Michael English
will be featured as a special guest on the RFD-TV's popular program,
"The Music City Show,"
in July.
Performing songs like his classics "In Christ Alone" and "I Bowed On My Knees And Cried Holy" as well as his newest hit song, "Stubborn," Michael mesmerized the studio audience. In addition to his great vocal performances, Michael shared his down-to-earth side while interviewing with the talented host of the program, Tim Lovelace.
Michael says, "I had a great time taping 'The Music City Show.' Tim Lovelace is a wonderful host and the audience and staff made me feel so welcome."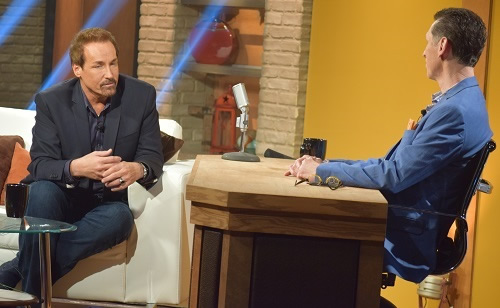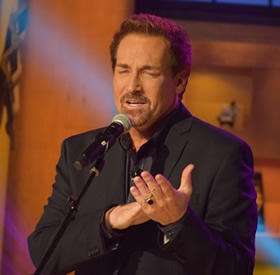 Click here for more Homecoming articles about Michael English
.