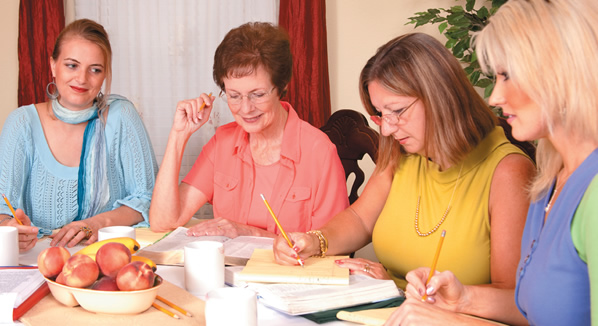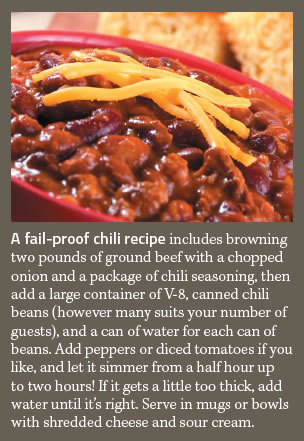 This time of year brings all kinds of transitions. School begins soon, new schedules start up, many college grads are living on their own for the first time, and empty-nesters are settling in to their new normal. Regardless of what is going on in your world right now, we challenge you to make hospitality a part of your routine.
So when the question comes up (and it will come up), "Who would be willing to host our next … Bible Study … prayer meeting … quartet rehearsal (that was for you, Bill Gaither) … ?" Raise your hand high! You can do this! Here are some easy tips to get you started.
Decide where your group will gather and arrange it to suit the gathering. If it's a musical rehearsal, create space around the piano or make room for instruments. An added touch is a beverage tray with mints, tea, honey and water.
If it's a prayer meeting, gather chairs, pillows and throw blankets to your porch or living room, and gather writing utensils, paper and Kleenex in a pretty basket for easy access.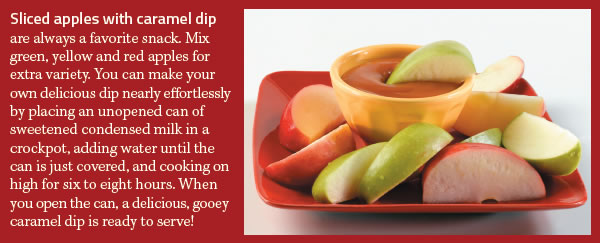 When considering what food to serve, keep it simple and plentiful. If you're serving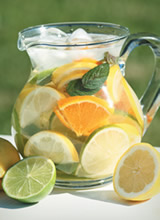 a meal, chili is a satisfying, budget-friendly crowd-pleaser that stretches easily if extra people wander in … plus, the leftovers are delicious for days!
A wonderful go-to beverage is icy water infused with citrus fruit, strawberries or cucumber floating inside for a refreshing hint of flavor. Guests love it and it's easy to keep refills coming! Just one orange will flavor gallons of icy water and the longer it sits, the more delicious it tastes!