From a long line of designers, Roxanne Hughes Packham and her daughter Hannah are passionate about designing a home that speaks the powerful message of peace to family and friends. Drawing from their new book, Inspired Design, Roxanne and Hannah, my guests for this issue, offer practical ideas for "keeping the balance" in our homes between comfort and beauty.
There can be quite a juxtaposition in home design if you are out of balance. If you don't care what your home looks like, it can get messy; but if you focus on the design too much, it can be consuming, costly and perhaps even materialistic. Either way, if you are out of balance (pride or laziness), you don't want to have people over to dinner (house too messy, no time to clean or not perfect enough—YET—soon, I will "entertain").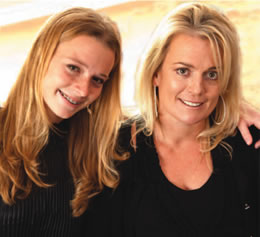 In Romans 12:13, we are told to "practice hospitality." I love this! We are not told to perfect it, but to practice it. In other words, continue to exercise, carry out and put into action: Hospitality. Hospitality, not entertaining, is the focus of the book,
Inspired Design
, which my 17-year-old daughter Hannah and I wrote to encourage women not to underestimate the power of their homes nor its ability to change lives — nor to underestimate the power of one tiny, seemingly insignificant act of kindness. A welcoming smile, a cup of hot tea and an hour in a cozy nook, spent listening to a friend can be life altering. Sending well-loved, cared-for children into the world to contribute to our society in positive, meaningful ways is one of, if not the most significant contribution you will ever make, and your home is a significant part of this endeavor.
Design without a purpose means little to us. We want to encourage you to celebrate the beauty of your family, your faith, your traditions and your family's heritage through your home. Don't for one minute think that your lack of, or excess of resources has anything to do with your contribution to the beauty of your home. You never know how someone will be touched by the little things you do — and by the little ways you make your home more inviting. Possessions and pretensions have nothing to do with it! Your willingness and action do.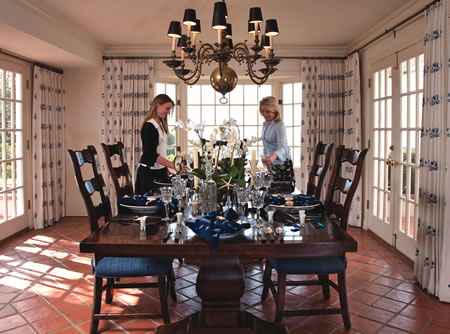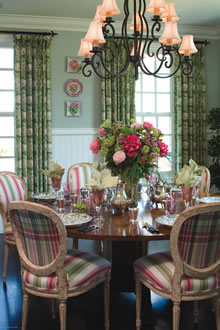 Keep in mind: just as God has made you in His image, your home should be a reflection of you. Don't try to have your home be something you are not (whether too formal, too monochromatic or too colorful). In the chapter, "Uniquely You," we encourage peopl to embrace all of what makes you (and your family) one of a kind. To incorporate collections, family photographs, drawings by children, family heirlooms and furniture, meaningful artwork is the key to a beautiful home. If your family heritage includes law enforcement or military, have a picture wall, for example, that honors service.
There may be parts of your home you don't like, but use Philippians 4:8 as a filter — focus on that which is lovely, pure, excellent... Don't focus on what isn't. Finally, remember these three things: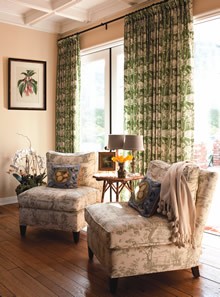 1. Surround yourself with items that are beautiful to you and make you feel joy when looking upon them.
2. Choose colors, patterns, textures that are comfortable, uplifting and inspiring. After all, this is where family members and friends find their inspiration to make a positive difference out in the world.
3. Select peaceful elements: soft classical music playing, mild-fragranced potpourri for fresh smell and candles lighted for an atmosphere of tranquil respite from the world outside.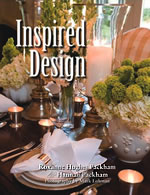 May God bless you as you use your home to honor others—that is Inspired Design.