"Let there be light!" should be any good decorator's mantra. Other tools of décor — color, furniture, flooring, cabinetry, textiles and fabrics — all are less than effective in creating the homing experience without well-designed lighting.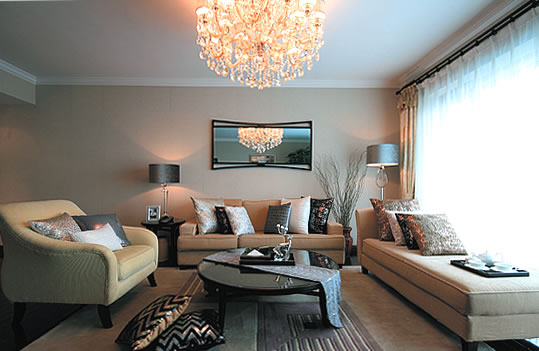 Light is to décor what punctuation is to a good sentence. If the room (or sentence) is to convey the intended meaning, it must be present.

Lighting creates the mood, draws the eye to the focal points, invites and ushers the guest into the interior places. It can create the sparkle, calm the weary spirit or send a subtle message.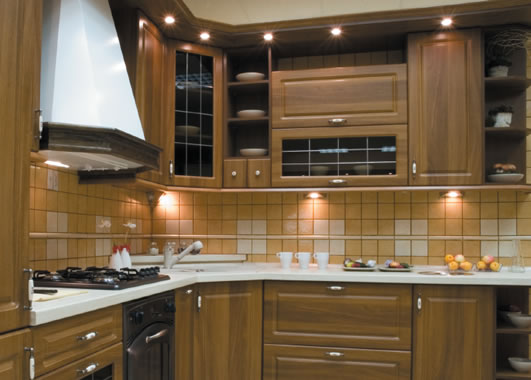 Indirect lighting, especially in windowless interior rooms, can open up the space and chase away unintended shadows. Strip lighting can accent art glass, sculptures, paintings or greenery. It can also brighten a workspace or play area.

Lamps (with appropriate bulbs) can invite the reader to a book nook, warm a conversation area or simply create a welcoming place for solitude.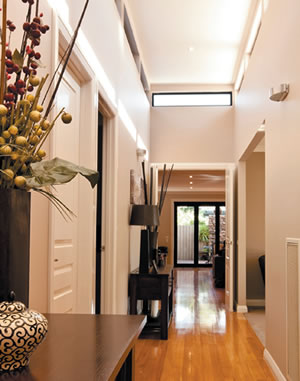 If I had my way, there would be no traditional ceiling lights, because they tend to be harsh and impersonal. Fluorescent lights often cool or distort the carefully chosen colors of the room and cast those in it in the worst light — really! Hanging lights or recessed lights over desired areas — the bath, the table and the workbench — can be both effective and beautiful.

Best of all is the ever-changing natural light from windows, skylights and sidelights. Leaving these spaces as open as possible creates angles and shadows in the room that are often works of art in themselves. Sheer curtains or shades that help to filter sunlight when it is harsh and give some privacy at night without blocking the light entirely let natural sunlight work its transforming magic.
Click for more home decor ideas from Gloria Gaither!