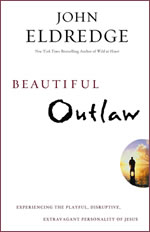 Mark Lowry
I'm reading
Beautiful Outlaw: Experiencing the Playful, Disruptive, Extravagant Personality of Jesus
by John Eldredge. I love this book.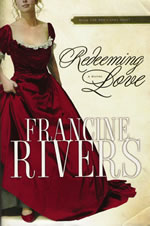 Angie Primm
I absolutely love to read! Just starting to re-read the
Left Behind
series by Jenkins and LaHaye and also
Redeeming Love
and
Mark of the Lion
by Francine Rivers!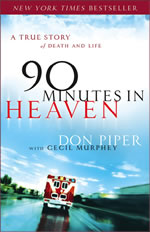 Kelly Nelon
90 Minutes in Heaven
by Don Piper. We were recently in concert where Don spoke and purchased his book. It is his amazing story of his horrific death from a car accident and then miraculously coming back to life again. This book will lift your spirits and let you know that even in the most trying times, God is faithful!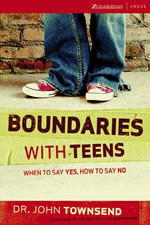 Lisa Daggs
Boundaries with Teens
by Dr. John Townsend. (When to say yes and how to say no!)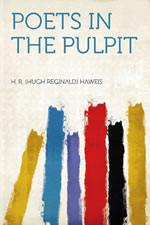 Allison Speer
I am currently reading
Poets in the Pulpit
by H.R. Haweis. It is an old book, written in 1889, and still available on e-readers. One of my favorite quotes from this book is, "But what constitutes the religious heart is just this—to be able to lift up our eyes and see, as Henry Melville puts it, the whole world burning with Deity!" This is definitely worth the download.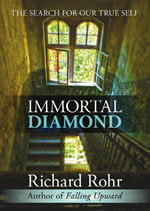 Reba Rambo-McGuire
By my bed is a stack of treasures old and new:
Immortal Diamond
by Richard Rohr,
It's the Soul of Me
(beloved classic lyrics by Dottie Rambo),
God's Dictionary
by Susan Corso,
Warrior of the Light
by Paulo Coelho and
Camilla
by Madeline L'Engle.