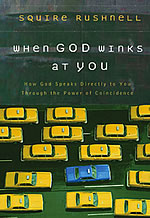 SHANNON EASTER
I'm currently reading
When God Winks At You
by Squire Rushnell. It's one of my favorites that I reread every now and then. I saw this book at the checkout counter of our local drugstore one day and its title instantly caught my attention. It's full of lots of empowering short stories that remind us of God's constant presence and hand in our lives!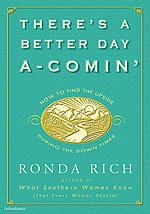 KAREN PECK GOOCH
I've been reading
There's a Better Day A-Comin'
written by Ronda Rich. Ronda and I were roommates many years ago when we were single and broke! We have been longtime best friends and have weathered many life storms together. I'm so happy and proud of her success.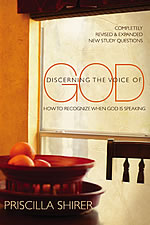 KELLY NELON CLARK
I am reading
Discerning the Voice of God
by Priscilla Shirer. Sometimes in the midst of this noisy world it is hard to discern when God speaks. Priscilla Shirer writes of how we can listen and be blessed in our chaotic lives.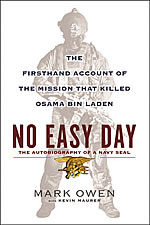 LILY ISAACS
I'm reading a story about an American hero —
No Easy Day: The Autobiography of a Navy Seal
by Mark Owen with Kevin Maurer. Mark Owen is a Navy Seal and was involved in the death of one of the world's worst terrorists. In the day we live in, I feel it's important to honor these courageous men and women. This book is fascinating!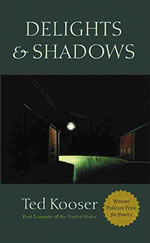 REBA RAMBO-McGUIRE
Gloria recommended the writings of Ted Kooser, Poet Laureate of the United States. I suggested two of these books for a Mother's Day gift and I'm so taken aback by the writings of a man who sees the mystery in everyday life:
Delights and Shadows
, 2005 Pulitzer Prize winner for poetry, and
Flying at Night
.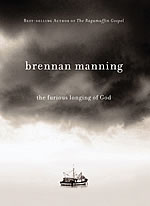 LISA DAGGS
I love
The Furious Longing of God
by Brennan Manning and the refreshing approach this author has in describing God's intense, consuming love for us, His kids. An amazingly uplifting read of grace.